Description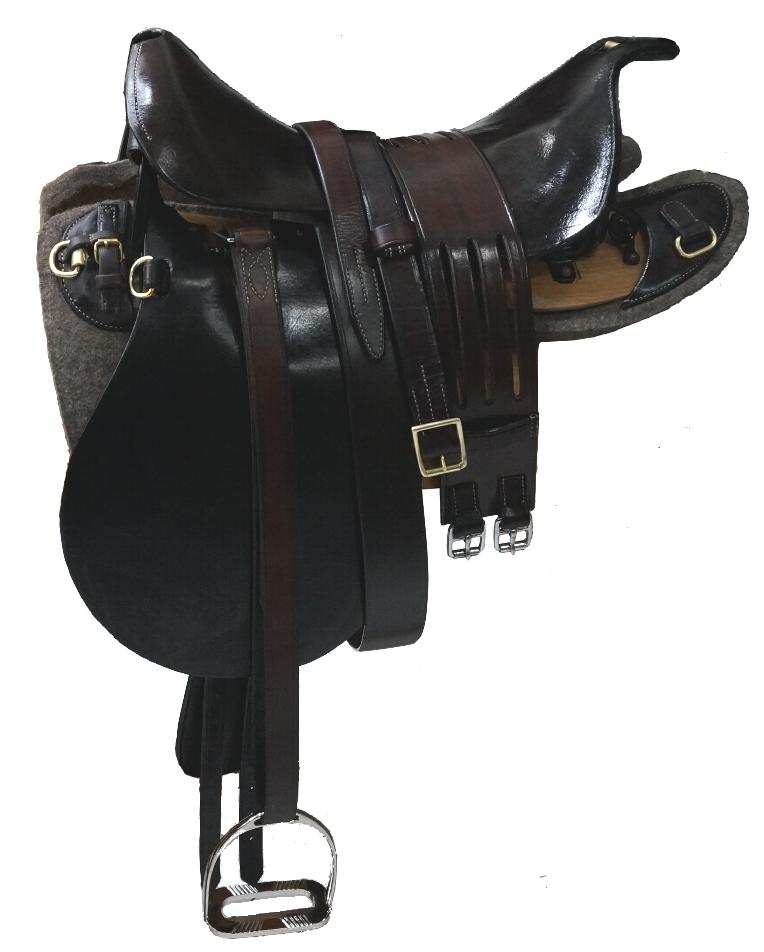 This military saddle has been painstakingly hand crafted by Glen Gardiner. Glen faced many problems. None of the original trees or components are still in production.
Glen has had all the original parts, including the swivel side rails and the metal arches and associated hardware reproduced exactly. It is on this high quality hand made tree that the saddle is made.
The leather is best quality and the seat is hand moulded and laid over webbing exactly as the original.
This saddle is hand made and hand sewn.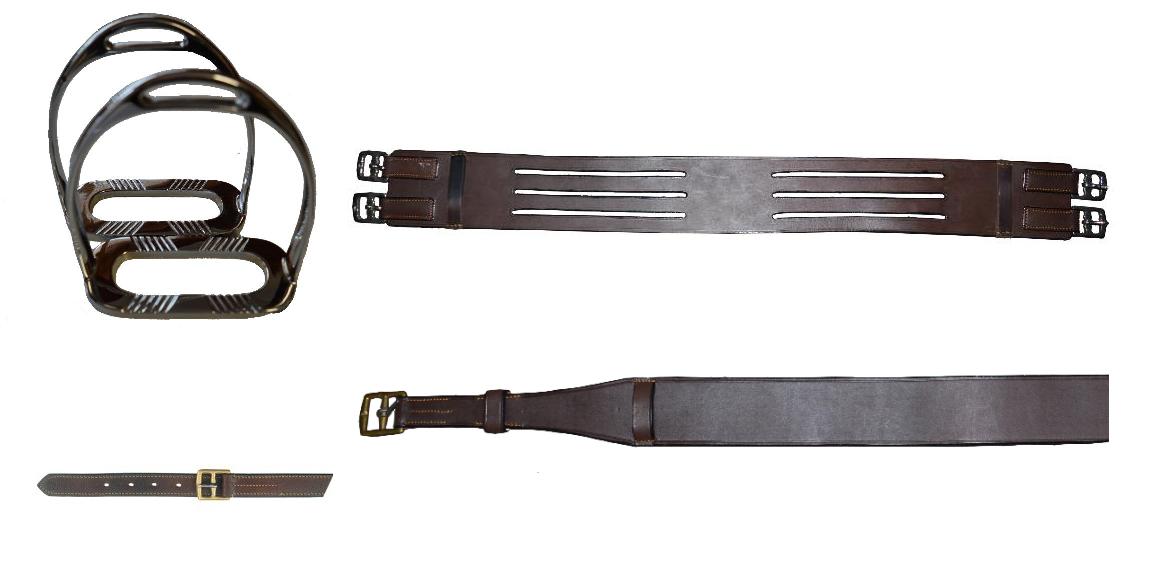 ---
To read all about Glen Gardiner, please see the following link https://jamessaddlery.com.au/about-us/santa-supreme-hand-carved-about-glen-gardiner/
To read what others think about their UP 1912 Military Saddles, please see Testimonials
---
Matching Items available to order for the Glen Gardener Handcrafted UP 1912 Military Saddle. Photos coming soon.